the biennial event of the year
It's that time again AM Family! We're returning to Houston for the biennial event that has helped define the goals and aspirations of the Artistic Motions organization. We're bringing back the entire team that helped make the first event successful and memorable. Every service provider involved in the AMMWE2018 endeavor was eager to come on board for the biennial (we must be doing something right!). Check out the short promotional video.
AMMWE2018 helped us define our promotional space in the variety of offerings for the promotion of Chicago Steppin'. We wanted to raise the bar in terms of what we offered our patrons. What we learned from their honest and unsolicited feedback is that we greatly exceeded their expectations. Our goal is to do so again this year!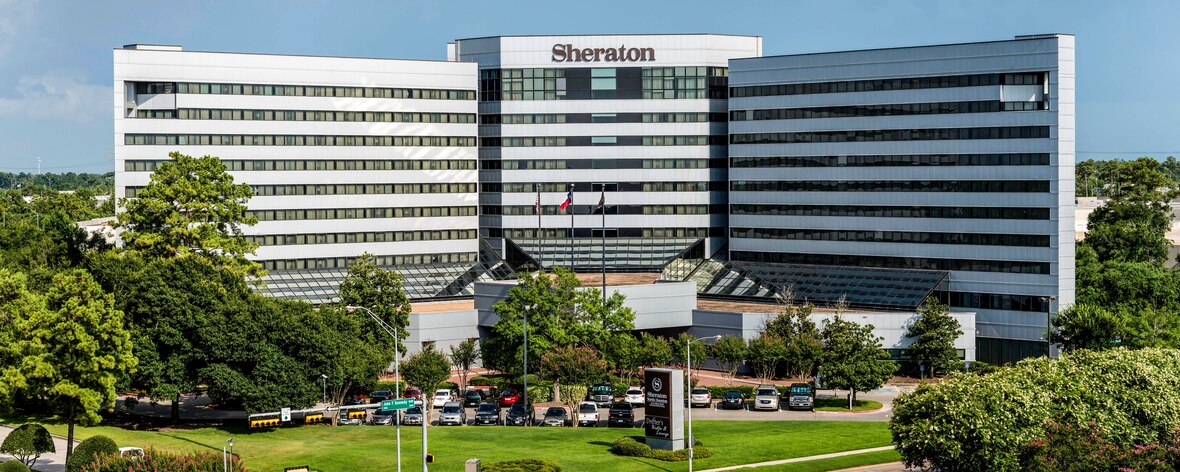 Sheraton North at George Bush Intercontinental Airport is the place where the weekend begins and ends. We have reserved a block of rooms and arranged a special rate of $89 dollars per night. This room rate is available from Wednesday, October 26th thru Tuesday, November 1st for those attending the event who desire a longer stay than the weekend. Click here to reserve your room online at the special rate, which expires October 2, 2022. Call the Sheraton North at 281-442-5100 if you prefer reserving your room by phone and request the AM special rate. Keep your reservation confirmation number for arrival and check-in.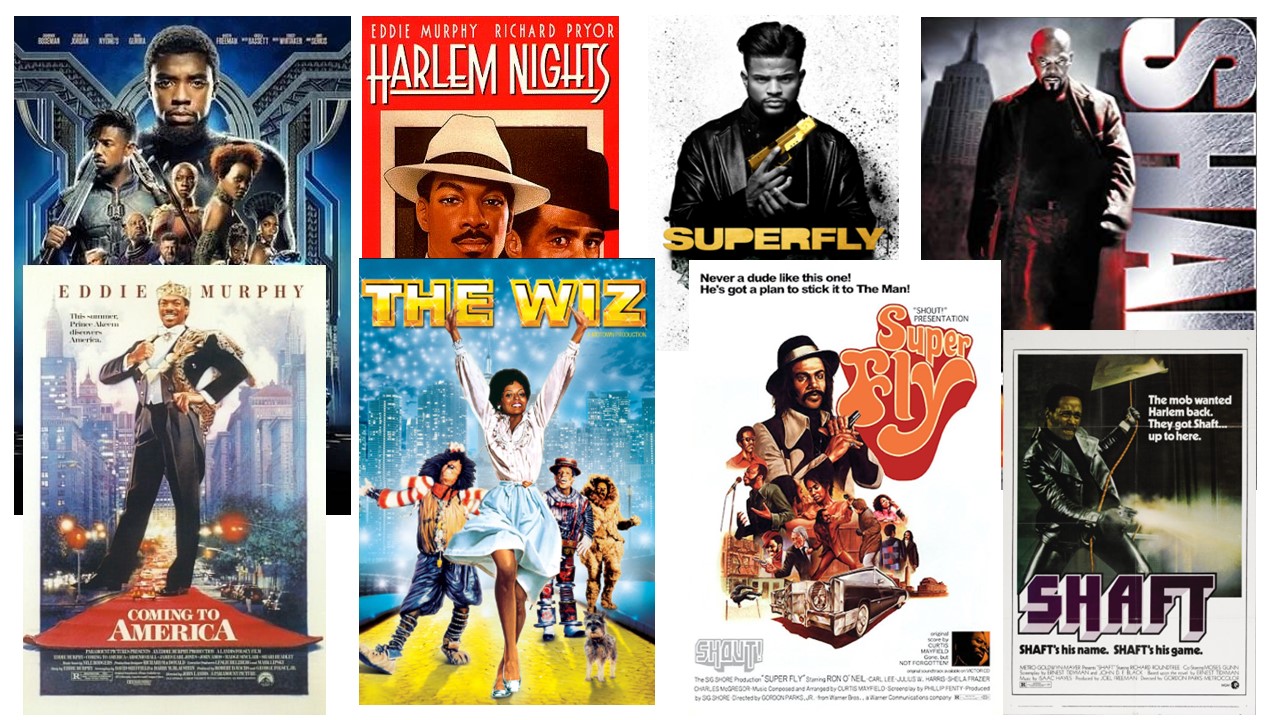 Friday – Classic Movie Costume Ball – $45/person
8pm – 1am
Prizes: $200 1st Place, $100 2nd Place, $50 3rd Place
Musical Host: DJ Stevie Ray – Houston, TX
Light h'ordeuvres
Sherarton North Main Ballroom – Come dressed as your favorite movie character!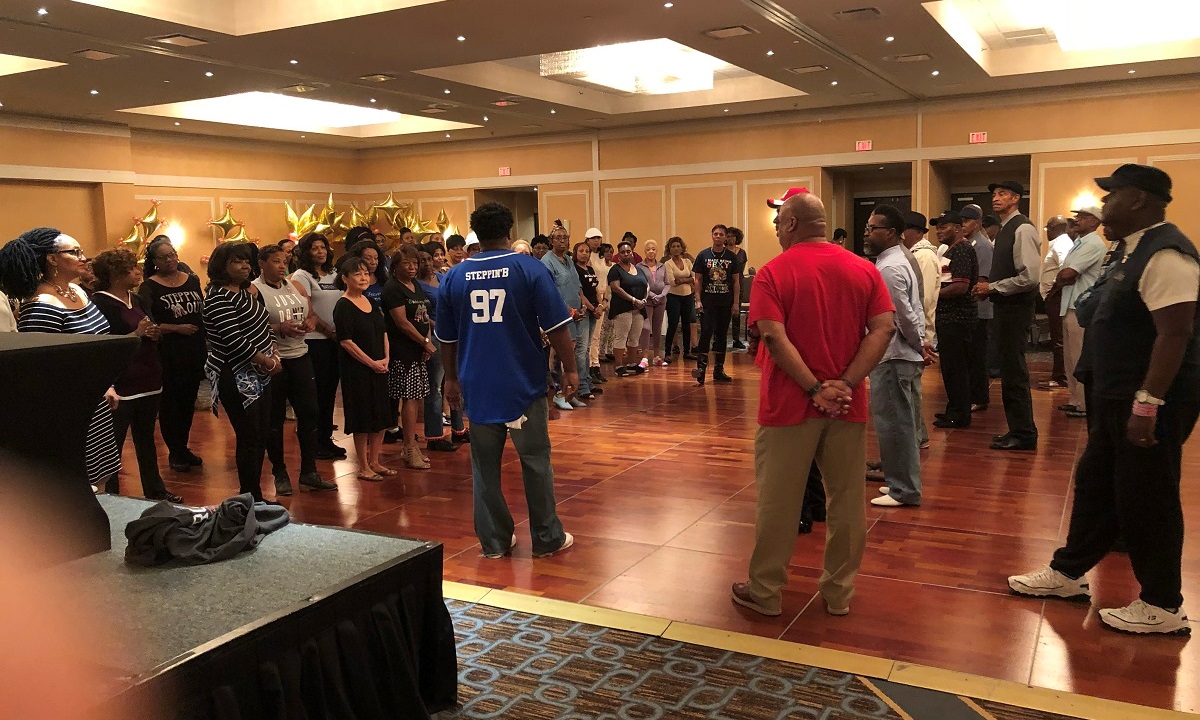 Saturday Workshops 
Victor James (Artistic Motions)
10am – 11:30am
Sherry Gordon & Brian "Steppin B" Patterson 
11:30am – 1:00pm
All workshops are free with all-inclusive ticket. Not sold separately.
Sherarton North Main Ballroom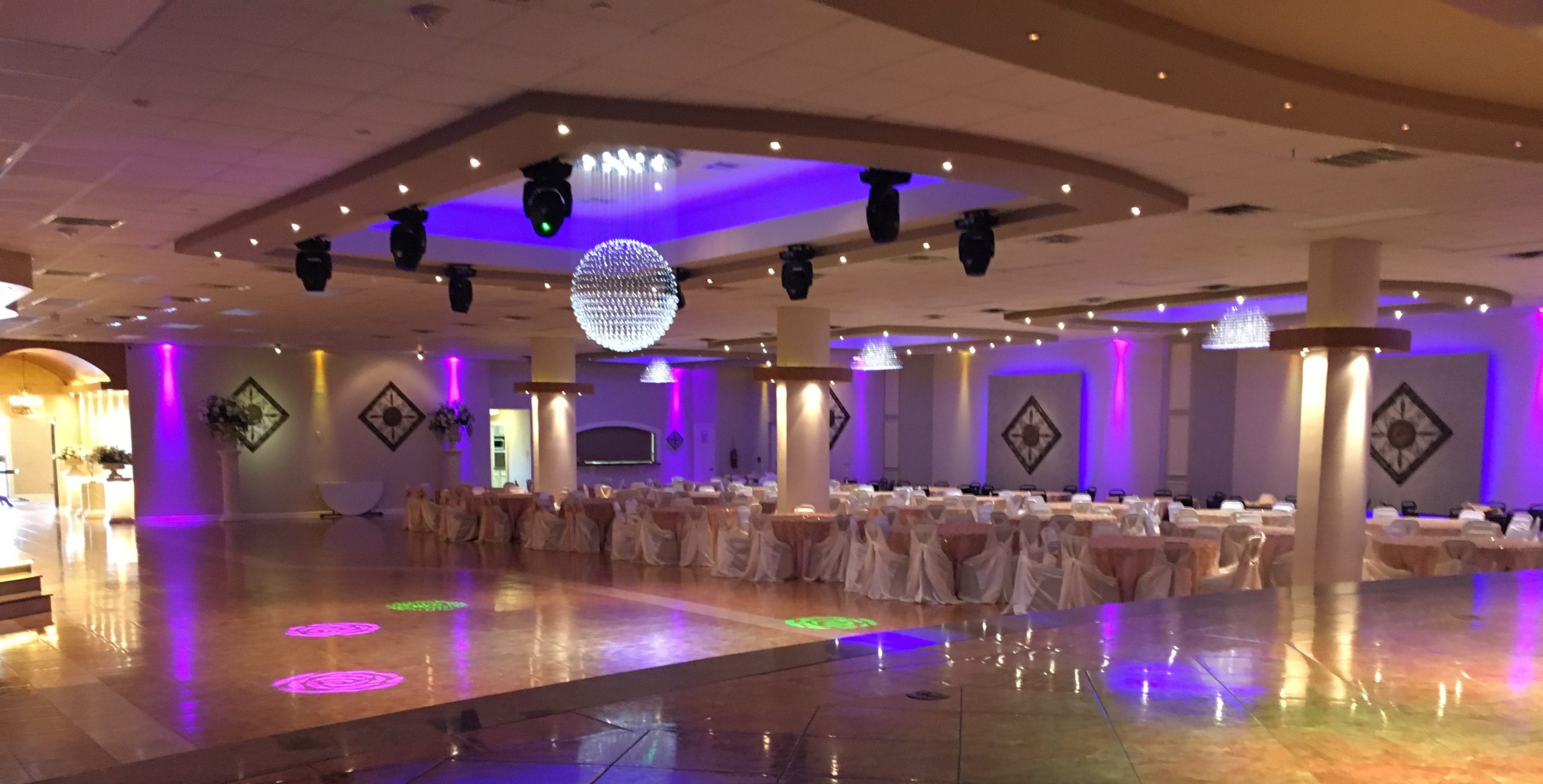 Main Event – "An Evening of Exceptional Elegance II" – $90/person
8pm – 1am
Musical Host: DJ Mellow Khris
Event Catered by "A Prime Affair"
Live performance by independent recording artist Michon Young and surprise guest!
Imperial Banquet Hall, 3112 Parker Rd, Houston, TX 77093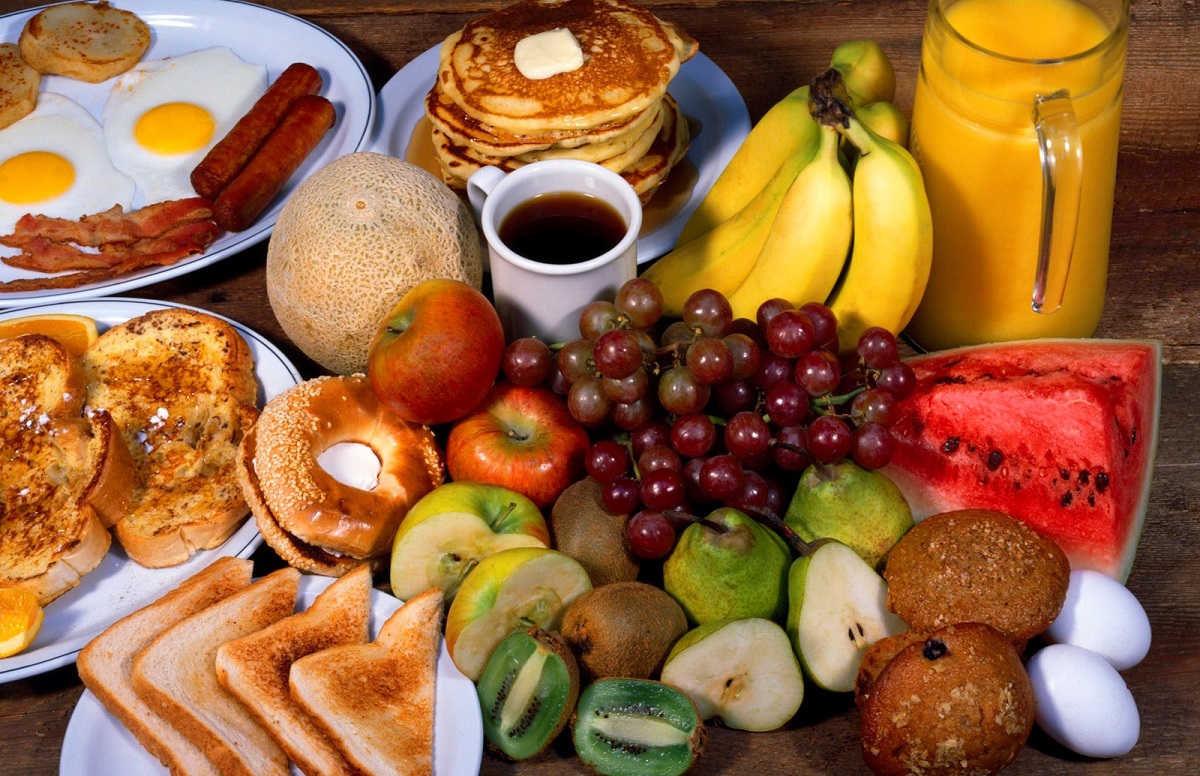 Sunday – "Fun Day" Brunch – $35/person
10am – 3pm
Sheraton North Houston, 15700 John F. Kennedy Blvd 77032
Musical Hosts: DJ Mellow Khris & DJ Stevie Ray
The brunch is the day where we have the most fun. It is the only denim day of the weekend and we have a great time. With DJ's Mellow Khris and Stevie Ray tag-teaming the 1's & 2's they keep us engaged and energized. The Sheraton's hotel food services keeps the food coming fresh and tasty.
Sherarton North Main Ballroom
AMMWE2022 ticket sales /guidelines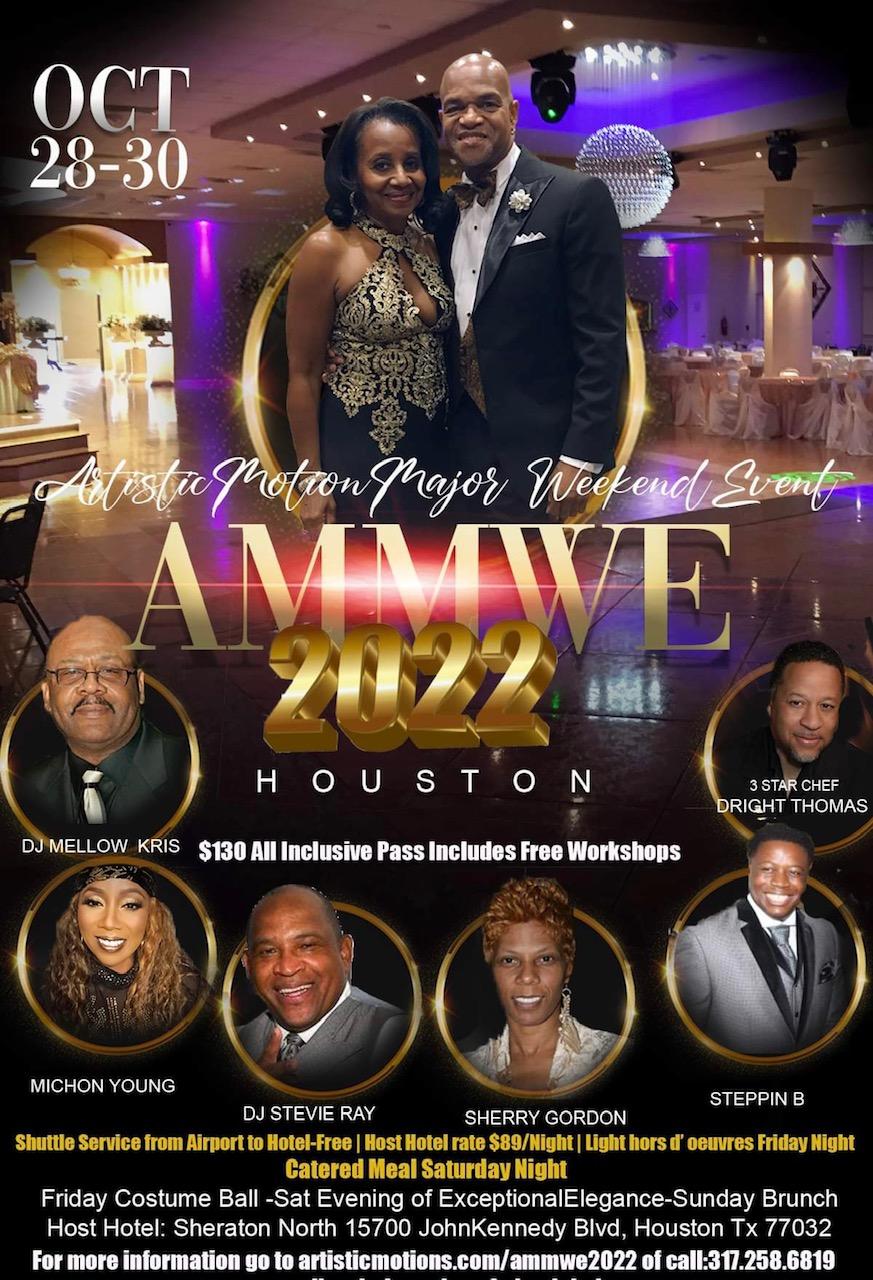 ALL-INCLUSIVE TICKET PRICE: $130
TICKETS MUST BE PURCHASED ONLINE IN ADVANCE OF EVENT
NO ATD (AT THE DOOR) TICKET SALES AND ALL

TICKET SALES END OCTOBER 19, 2022
FRI & SAT ARE

NO DENIM

–  STRICTLY ENFORCED! 
They make ammwe2022 happen…
We've done the work and engaged the best at what they do to provide the best venue for dancing and the best service to accommodate our guest. We keep raising the bar to give you the best! Meet the people that will make the AMMWE2022 magic happen.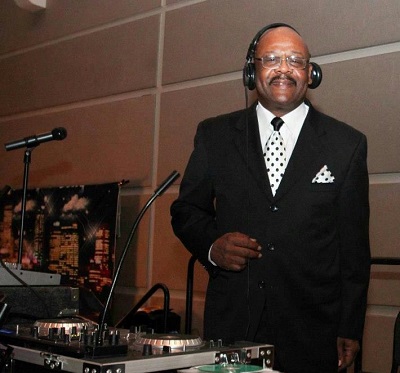 Mellow Khris
DeeJay – Chicago
This gentleman has musically introduced scores of dancers to the uniquely wonderful music played at Steppin' events. Acknowledged as one of the best in the game by many of his peers, Mellow Khris knows how to read the ambience and energy in the room and strike the perfect musical balance for all in attendance. We think he's pefect for what we're trying to accomplsh at the main event. He's also the closer at many of the annual major Steppin' events across the country. AMMWE2022 attendees are in for a treat on Saturday night and the "Sunday, Fun-Day" brunch.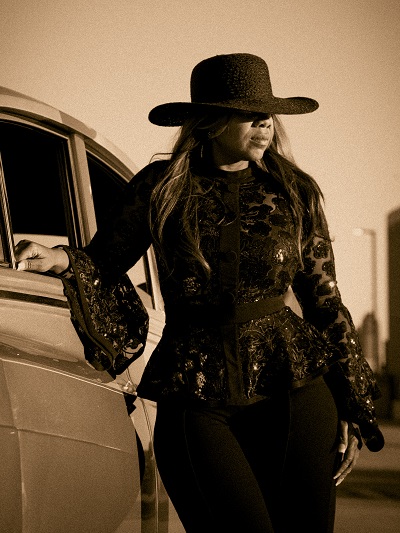 Michon Young
Recording Artist
When you hear the sultry voice of Queen Michon Young, you'll understand perfectly why she was chosen as the performer for the AMMWE2022 main event. After sharing with her what our intentions are in hosting the event and why it was important to set the correct "tone" for us to be successful, Ms. Young was all in! She says she has a special surprise for our guests the night she performs. We're looking forward to her contribution to the evening.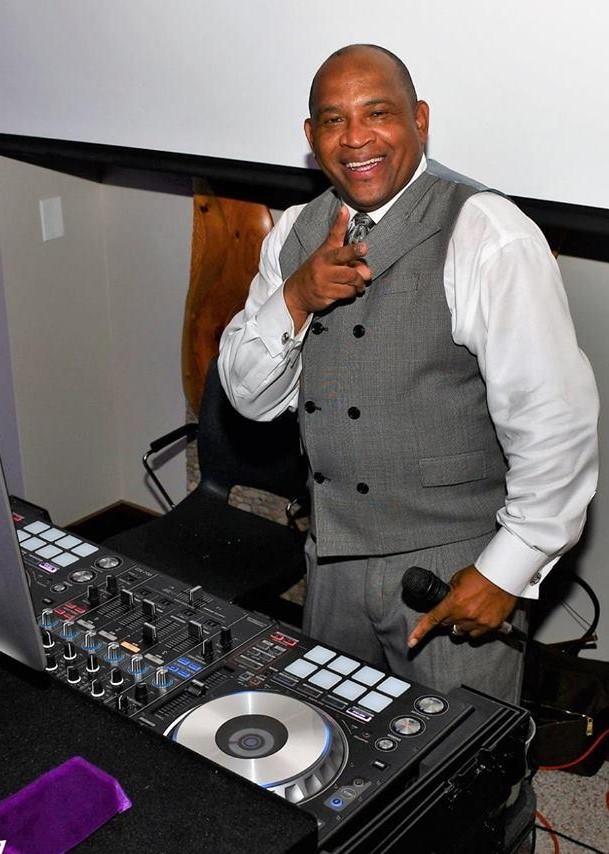 Stevie Ray
DeeJay – Houston
Stevie Ray sets the tone Friday night for the weekend with his unique blend of music designed to keep the floor packed. He's the best that Houston has to offer in terms of keeping everyone engaged "on the wood". His musical presentation is impeccable and his "ear" for music makes the weekend one to look forward to! Look for Stevie Ray to really go in at the Sunday Brunch!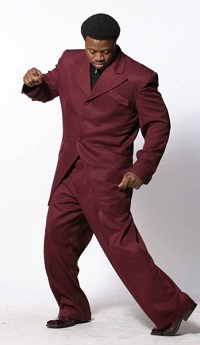 Brian "Steppin B" Patterson
Dance Instructor – Master Stepper
"Welcome to the Steppin' movement! Let's get it Houston!", says Steppin' B. His ability to make the complex simple and easy to grasp is one of his premiere talents as a dancer and instructor. He keeps his students engaged, he'll challenge you to elevate your dance and he makes every minute of the workshop fun. We know from experience what Brian offers as we've maintained a student/instructor relationship with him for more that 18 years. The structure for the AM online instruction comes directly from the mind of Brian Patterson.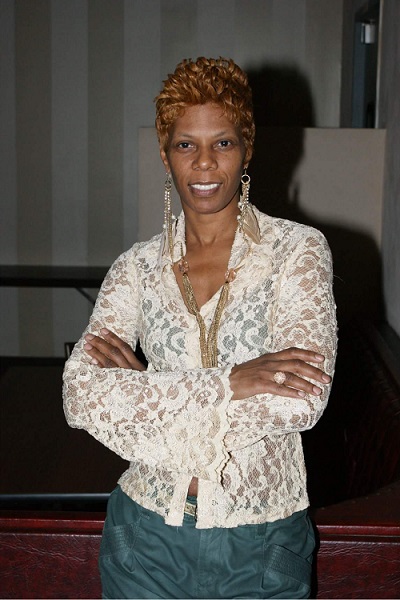 Sherry Gordon
Dance Instructor – Master Stepper
"Simply Sherry", as she likes to be called, is hands down, one of the best female dancers in Chicago Steppin' in the country. She has a mastery of the fundamentals and an ability to teach that makes anyone comfortable in her presence – but she runs a very tight ship! Her heart is as big as the state of Michigan and we're honored that she's returning to offer her services again.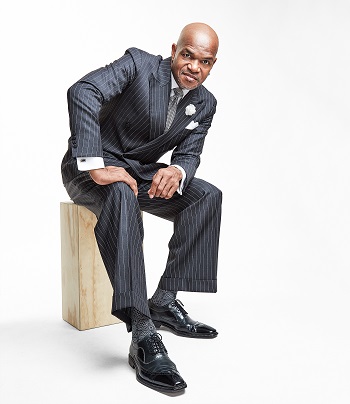 Victor A. James Sr.
President, Artistic Motions, Inc.

Being a dancer and instructor for more than 17 years, I've found that the basics of the dance hold the key to success and longevity. Chicago Steppin' is easy and fun for me because I adhere to simple rules that I was taught early on in my dance journey. We cover the fundamental moves of the dance as offered in our free online instruction. Our goal is to provide the understanding necessary for success, while emphasizing the fact that through dedication, patience, diligence and consistent, habitual practice you can become the dancer you want to be.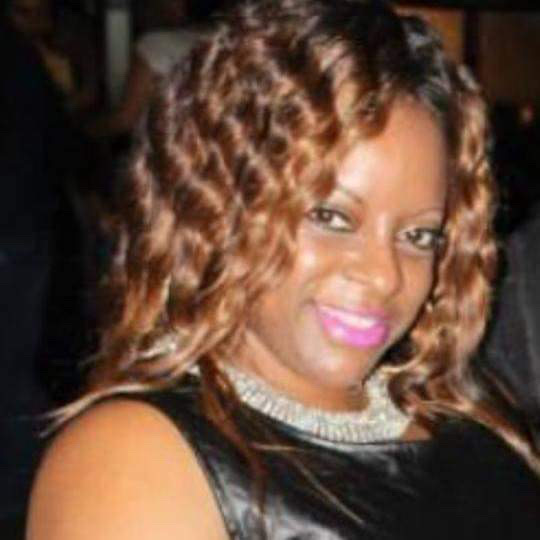 Priscilla Jenkins-Roberts
The Balloon Diva
This Queen used her talents to set the aesthetic tone for our weekend event. Many attendees were amazed at her level of creativity and professionalism (some of our guests happily assisted her and her team). We're looking forward to her contribution to the AMMWE02022 weekend. You can be assured that her offering will be nothing short of spectacular!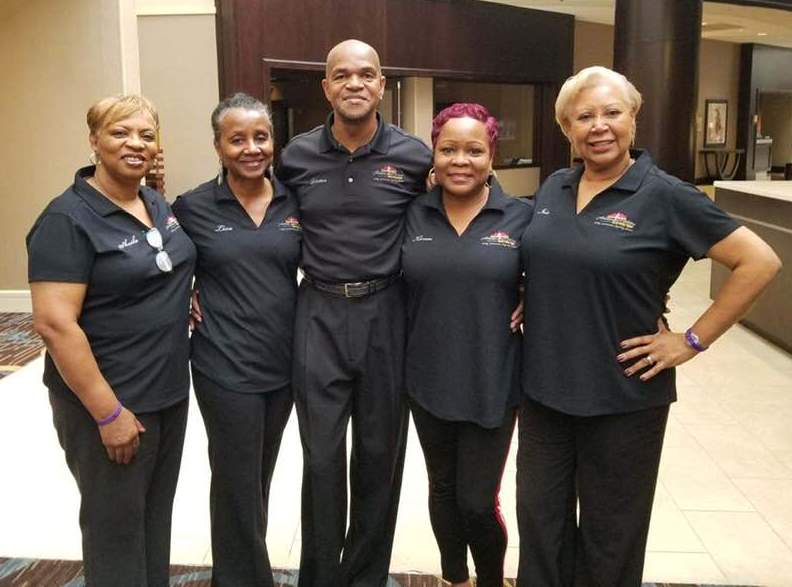 Artistic motions - Houston
Team Houston
L-R: Sheila Johnson, Lisa Jeff-James, Victor James, Karen Taylor, Iris Wagner-Brewer
This is the AM Houston team that makes the AMMWE engine go. They are professional in their approach to getting things done and are 100% supportive of the AM  brand and our endeavors. They're proud to have you visit their city and they go the extra mile in making you feel at home. We're very fortumate to have them on our team!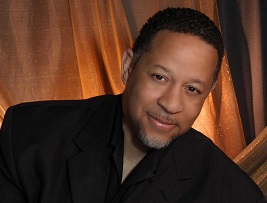 Dwight Thomas
Master Chef – Owner, A Prime Affair
Caterer to high-end clients only, we're amazed and extremely grateful that Chef Dwight took us on as a client. At AMMWE2018, it was his mastermind that came up with the scenario for the marriage proposal that took place at the main event. His presentation was impeccable, the food was delicious and his staff was professional perfection. Our guests all declared that the food for the event was surprisingly tasty to the point that there was nothing left over at the end of the night. Chef Dwight says he has an even better menu for AMMWE2022. We can't wait to see what he does!