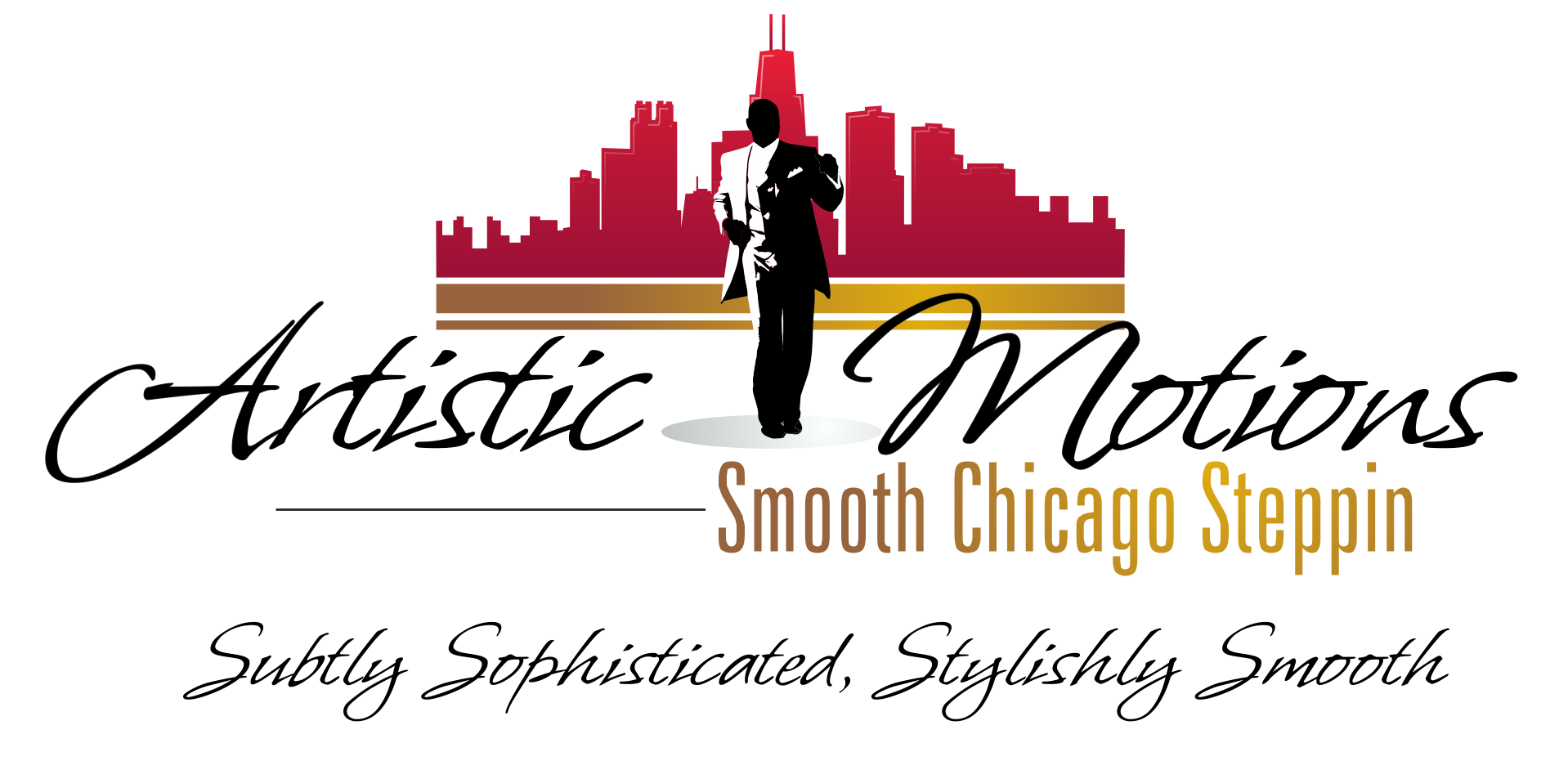 Hello AM Family,
Yes, I know, it's been a while since you heard from me. To say that 2017 has been a busy year would be an understatement. There is so much that has transpired this year and to think that the year is almost gone…
This post is an update on where we are for 2017 and where we're headed for the remainder of the year and 2018. During the 2017 year AM was featured on a local television station in Indianapolis for Valentine's Day. We also conducted workshops in Pittsburgh, PA, Atlanta, GA, Woodbridge, VA and Washington, DC during the year. We have also conducted monthly workshops in Houston, Texas since December of 2016 and it appears that this trend will continue well into the 2018 year. For additional information regarding workshops and other AM events, click on the "AM Schedule of Events" tab in the "About" drop-down menu of the navigation bar on our website at www.artisticmotions.com.
AM was also successful in launching its "She's In Your City" series, an interview and dance segment highlighting unique and exceptional women in Steppin' from various cities across America. Future cities represented in the series will include: Dallas, TX, Columbus, OH, Detroit, MI, Los Angeles, CA, Cincinnati, OH and Memphis, TN. Initial reviews of the series seem to indicate that the concept for which the series was created (highlighting exceptional women in Steppin') has been well received. Our very first segment highlighted a young lady from the city of Houston, Ms. Akilah Q. Young, who represented the city of Houston quite well (click here on "She's In Your City" to view the interview and dance segment and here on "More Than Friends" for the encore performance). We're looking forward to sharing with you women from the aforementioned cities with great anticipation. Every one of them brings their own unique style and perspective to smooth Chicago Steppin'.
AM is also pleased to announce a brand new addition to its compliment of services that make it special by launching AM Aerial, capturing aerial footage for unique videos via the use of a drone camera. We're super excited for the potential this new service brings to the AM organization and we look forward to the use of this technology for a variety of projects, including capturing footage of smooth Chicago Steppin' in unique indoor and outdoor settings. Stay tuned!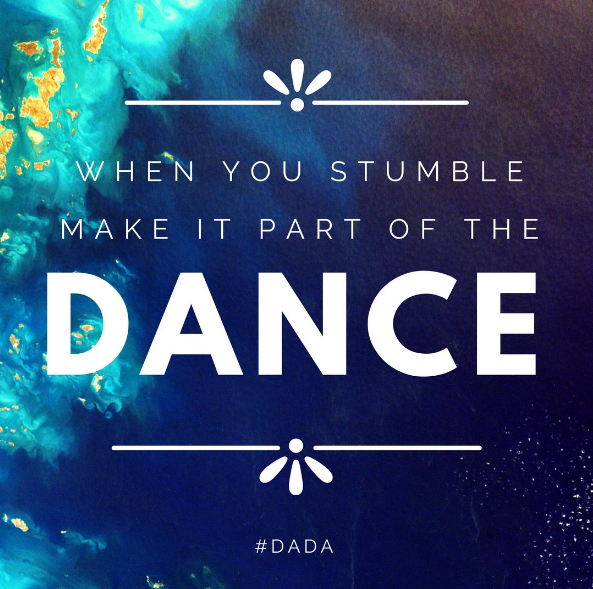 And now, (drum roll please)…
AM is pleased to announce that we are planning our first annual national steppers weekend event, "An Evening of Exceptional Elegance with Artistic Motions", taking place in the city of Houston, TX the weekend of October 27, 2018. Attendees can expect a weekend of dancing consisting of a themed dance event on Friday at the host hotel, a Steppers workshop on Saturday morning, an event on Saturday night at a venue chosen specifically because of the unique ambience it provides for smooth Chicago Steppin, as well as a farewell brunch on Sunday at the host hotel. Our goal is to create a main event environment for Steppin' that has rarely been seen, thereby giving the dance the visual and aesthetic platform that we believe it deserves. We're raising the bar in terms of our weekend offering and the goal is to exceed our own expectations! Click here on "Save the Date" to view the promo video.
Information detailing ticket prices, the host hotel and the weekend itinerary will be available in mid-November 2017. Aspiring attendees should anticipate the sale of tickets beginning February 1, 2018. The sale of tickets will be offered first to the AM online family (275 members), then to individuals on the AM email update list (393 members), then to the general public via the YouTube channel (2584 subscribers) and Facebook (4,173 friends).  All weekend events require advanced purchase. THERE WILL BE NO TICKETS SOLD AT THE DOOR FOR ANY OF THE WEEKEND EVENTS AND ONLY 400 TICKETS WILL BE SOLD. Members of the AM family and associates are encouraged to purchase their tickets early as we anticipate an early and complete sell-out!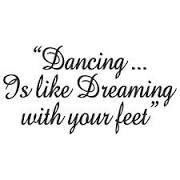 Public Service Announcement: Artistic Motions website will be offline for approximately two weeks during the month of December for migration to a new platform. Once the site is back online and operational, visitors can expect a brand new look and feel for the site with easier site navigation as well as new site content. The current site has been in existence for more than three years now and a facelift is well overdue. As we approach the migration, all users will be reminded of both the offline migration and the anticipated date of restoration.
Finally, as we move into the holiday season, we'd like to take a moment to thank everyone who has helped Artistic Motions spread the love of smooth Chicago Steppin across the country. This year we met new people in Pittsburgh, PA, Atlanta, GA, Washington, DC and the city of Houston. What an honor and privilege it has been to share our perspective on this dance. We have touched and been touched by so many wonderfully, beautiful people. May your holiday season be filled with joy, laughter, love and light. Take very good care and we'll see you on the wood!