sharing the LOVE of the dance!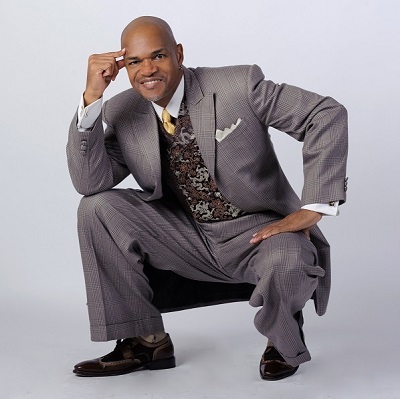 In today's fast-paced, immediate gratification society, proficiency in any area of expertise is of the utmost importance.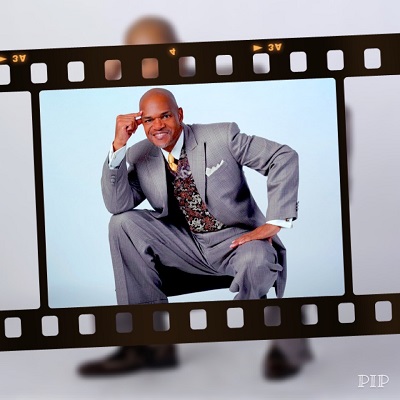 Most of the YouTube viewers who watch the Artistic Motions videos describe them with just one word…"SMOOTH".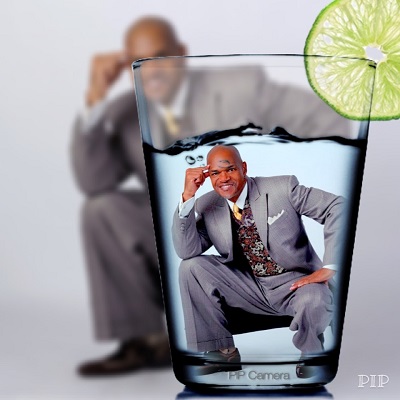 If you secretly sashay and prance across your living room when you're home alone or long to tango, jitterbug or swing dance with your…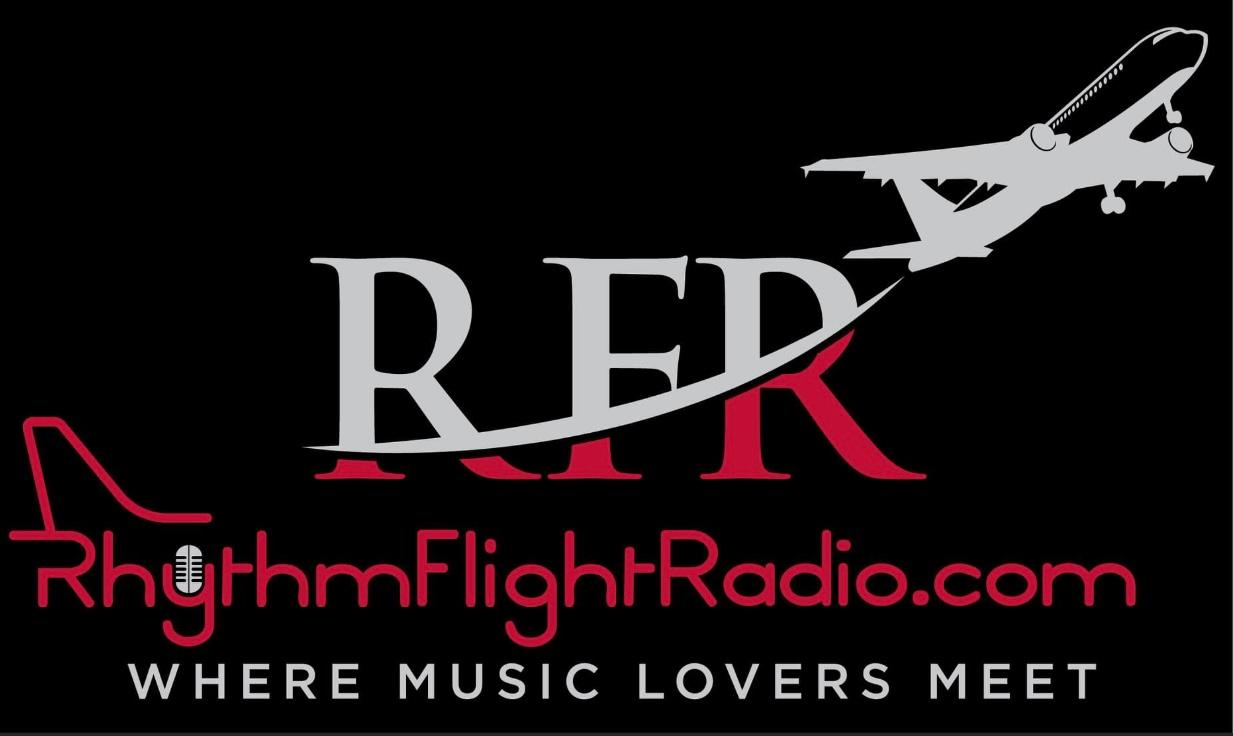 Welcome to Artistic Motions, the only source for FREE comprehensive introductory Chicago-style Steppin' instruction! We want to help turn your passion and desire for learning the dance into an extremely gratifying and rewarding dance experience!
Artistic Motions was founded by me – Victor Anthony James Sr. – a Chicago Steppin' zealot who overcame several obstacles to learn how to step and help others learn too. Now I want to introduce you to the world of Steppin; the music, the culture, the experience and teach you the basics of Steppin' – online! I want to show you how you can become a Stepper too!
Are you: Looking for a convenient way to learn smooth Chicago style Steppin'? Shy and self-conscious but want to learn Steppin? A stepper with some experience, but want/need a little polish? A couple looking to rekindle the romance in your relationship? Anxious to learn how to Step but simply don't know where to start? Looking for a way to network and meet new people? In search of a fun, low-impact form of exercise that can help you lose weight, build your confidence and make you feel better?
Do you: Have a schedule that won't permit you to take the time to learn? Prefer knowing some basic aspects of the dance before attending a formal class? Want an affordable class not lacking in quality of instruction? Want to learn how to Chicago Step but you prefer learning at your own pace, in the privacy of your own home, on your own time? Want to learn from a competent instructor?  Have no one in your region to learn from?
We believe:
– The greatest risk in life is to never find that which fulfills you, to never find YOUR passion .
– Finding sound dance instruction should be an effortless process, not an exercise in futility.
– You can find quality, sound instruction and you should know exactly what your level of proficiency in the dance is.
– There is no other dance in America that provides the satisfaction, fulfillment and personal joy of interpreting, through dance, the musical essence of smooth Jazz and R&B the way Smooth Chicago Steppin does.
Here's how we get it done:
Smooth Chicago Steppin Instructional Videos
All Artistic Motions membership subscribers gain immediate access to all instructional videos posted to the website after initial registration. Members create their own username and password during the registration process and both are required to access the instructional videos which will be available as "member only" content. REGISTRATION IS FREE AND THE INSTRUCTIONAL CONTENT IS FREE TO ALL REGISTERED MEMBERS.
Are you ready to take the journey? Click the register button below and sign up for the free Silver Steppers Package. You'll be on your way to becoming the dancer you want to be!