As I've stated before, I love Steppin', but I also love looking good (from head to toe) as I do! I'm fortunate to have found a creative, warm-hearted, professional tailor who truly knows her craft! The tuxdeo to the right, as well as the tuxedos and suit in the pictures below were all designed by Queen Cheryl Lofton of Lofton & Associates, est. 1939 in Washington, D.C.
There is not fit in the world like the fit of a well-tailored suit. A good tailor knows exactly what goes into the makings of a well-fitting jacket and slacks, as well as the attention to detail required from the last stitch in the lining to the personal touch of  embroidery of the customer's name inside the jacket. Cheryl's attention to detail is one of the first things you notice when your customer garment arrives.
For many men a custom fit suit is a luxury that they believe they can't afford. I would argue that one conservatively tailored classic suit will last much longer than many of the suits a man will ever have in his closet. Classic dressing is an art and requires a knowledge of the history of fashion. Cheryl Lofton & Associates is well-versed in the knowledge and creation of custom classic apparel.
Even if you have to save your money over time, the investment in one well-made suit will be worth the investment. You can't get a better return on your investment. And wearing a well-tailored suit does wonders for the mind and one's self esteem. It's easy to see why the 30's, 40's and 50's were the best decades for wearing clothes – the looks from that era are timeless!
Start with a tailored shirt or a nice pair of slacks and work your way up to the suits, sportcoats and tuxedos. You will not be disappointed! Check out the video below and be sure to visit the Cheryl Lofton & Associates website (click the link below). If you're ever in the D.C. area, by all means stop by and pay them a visit. it will be time and money well spent!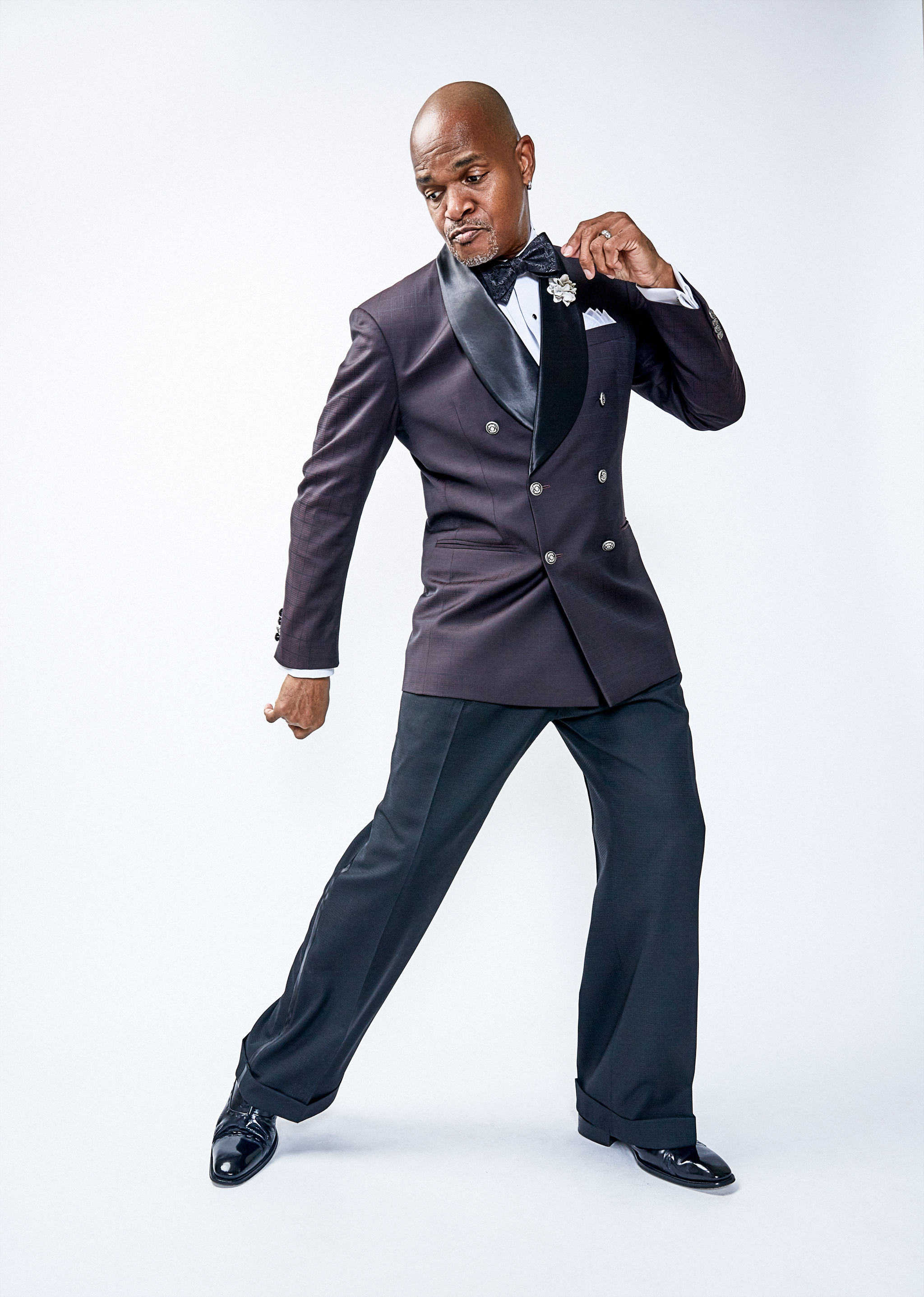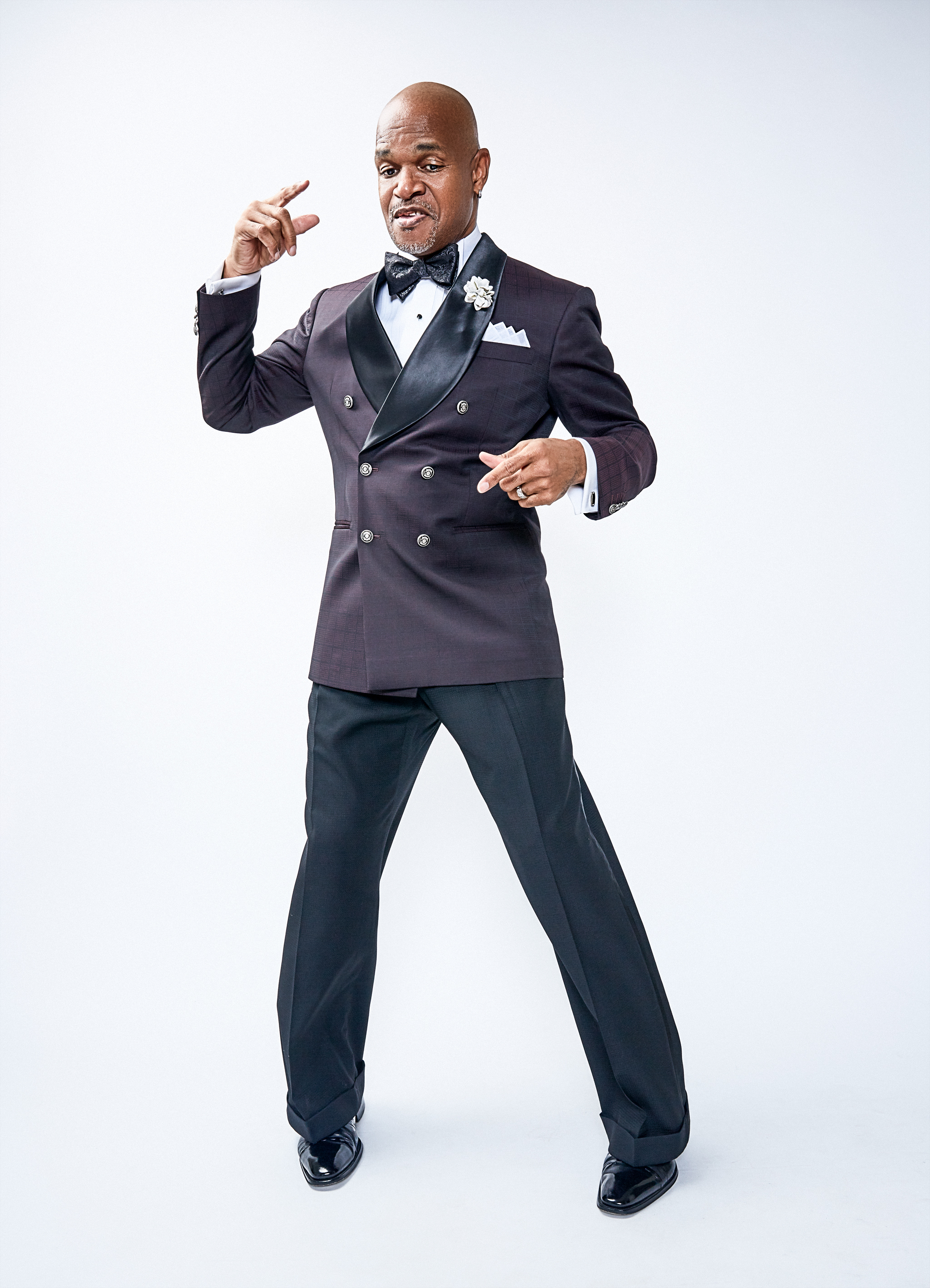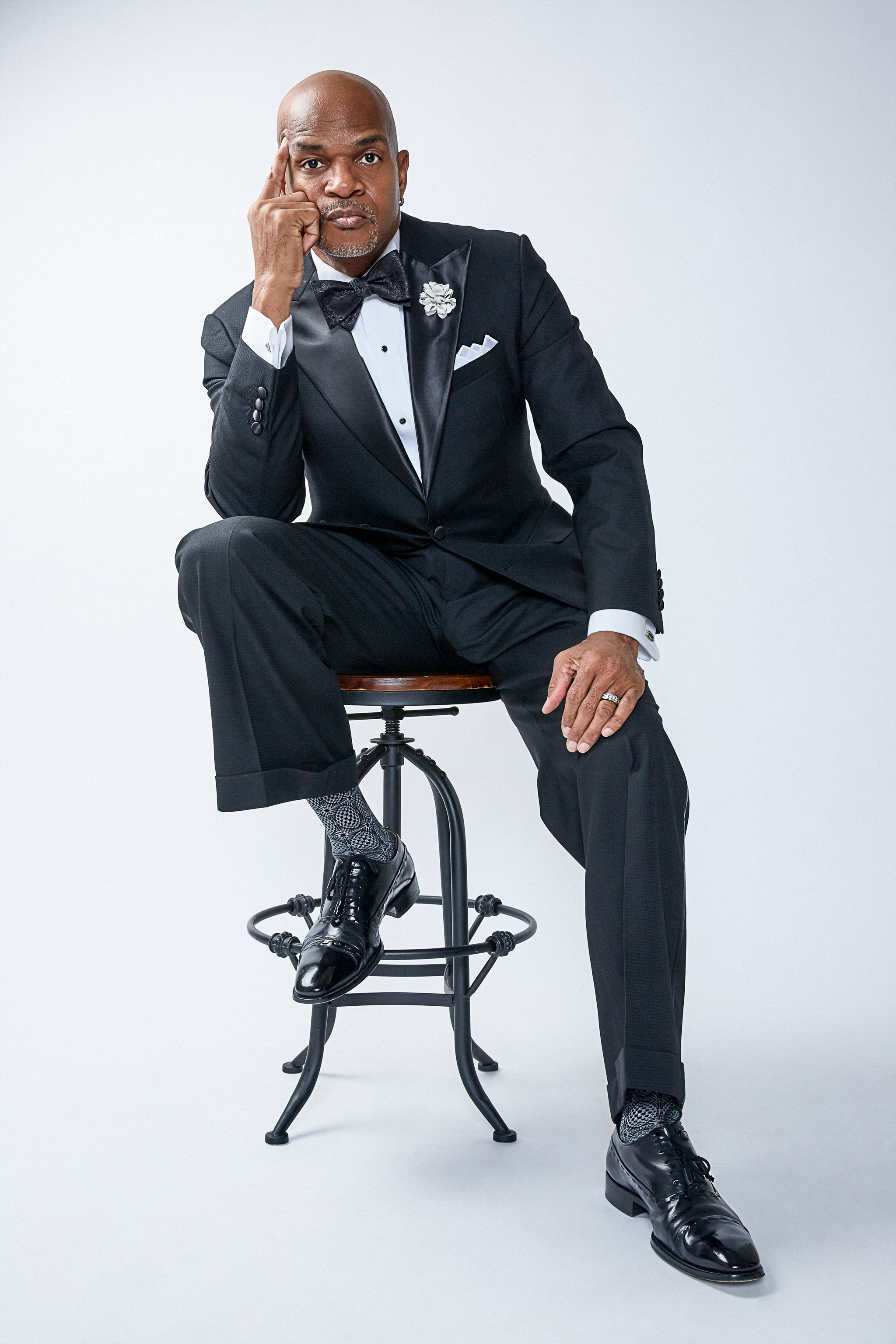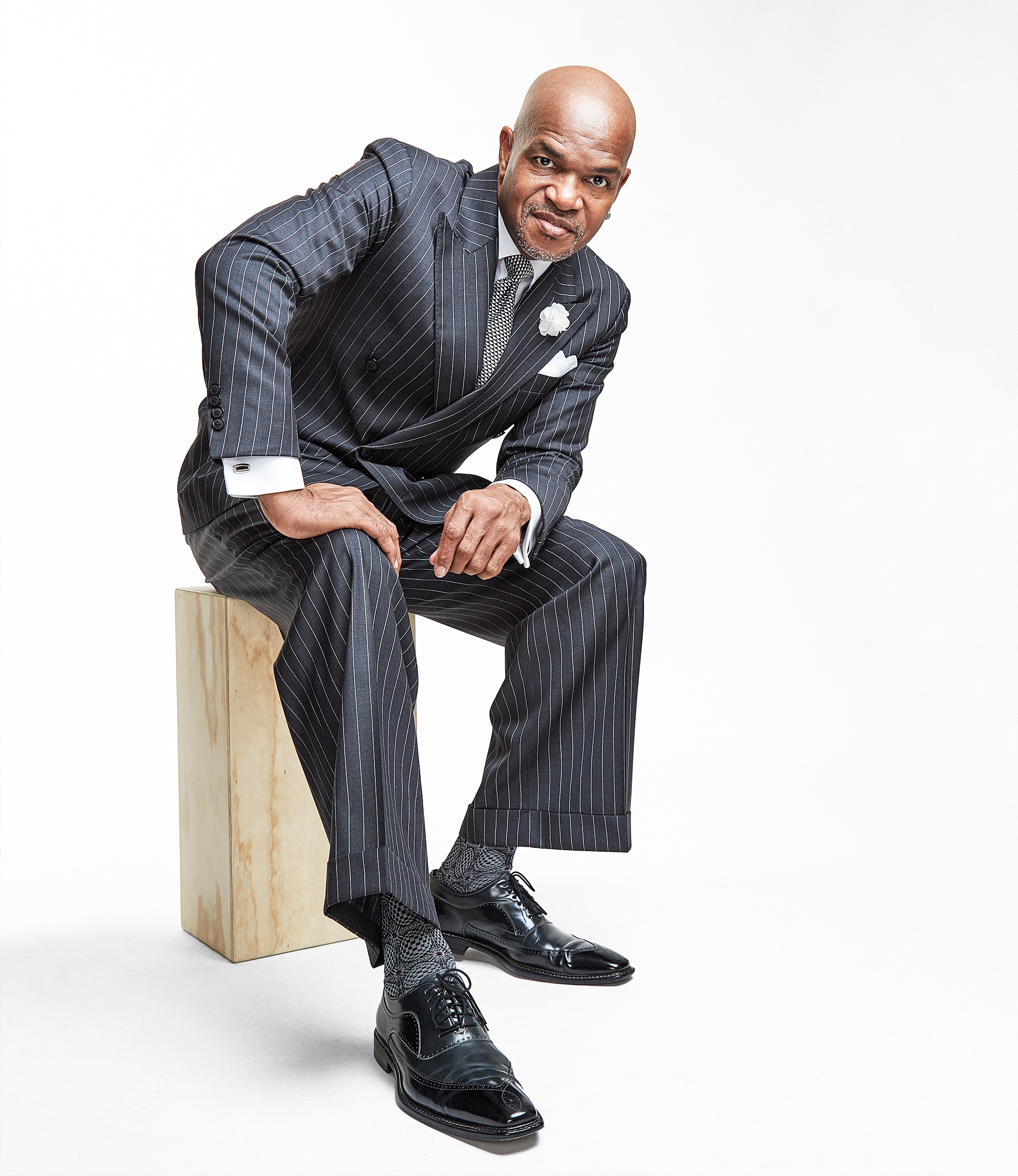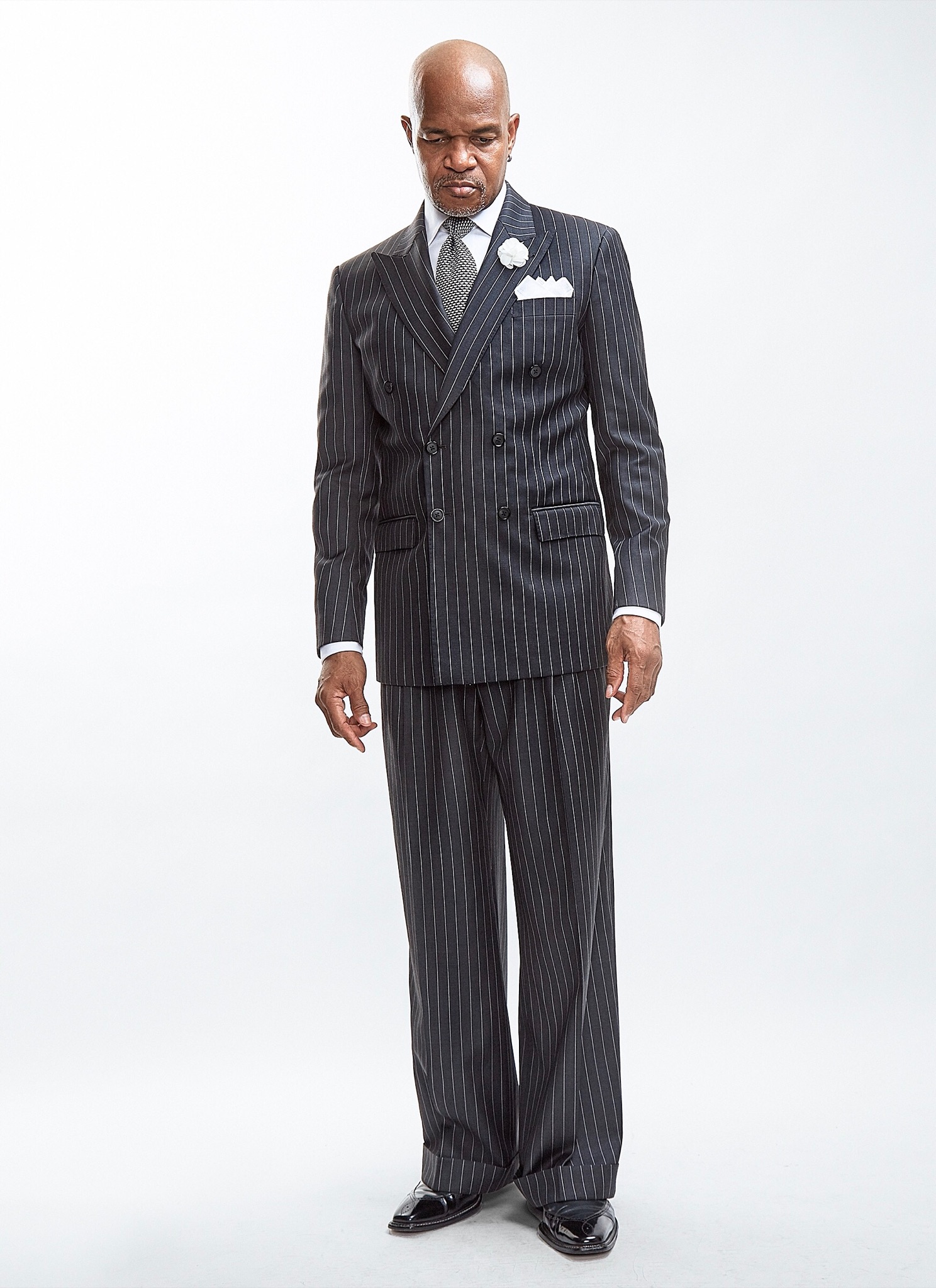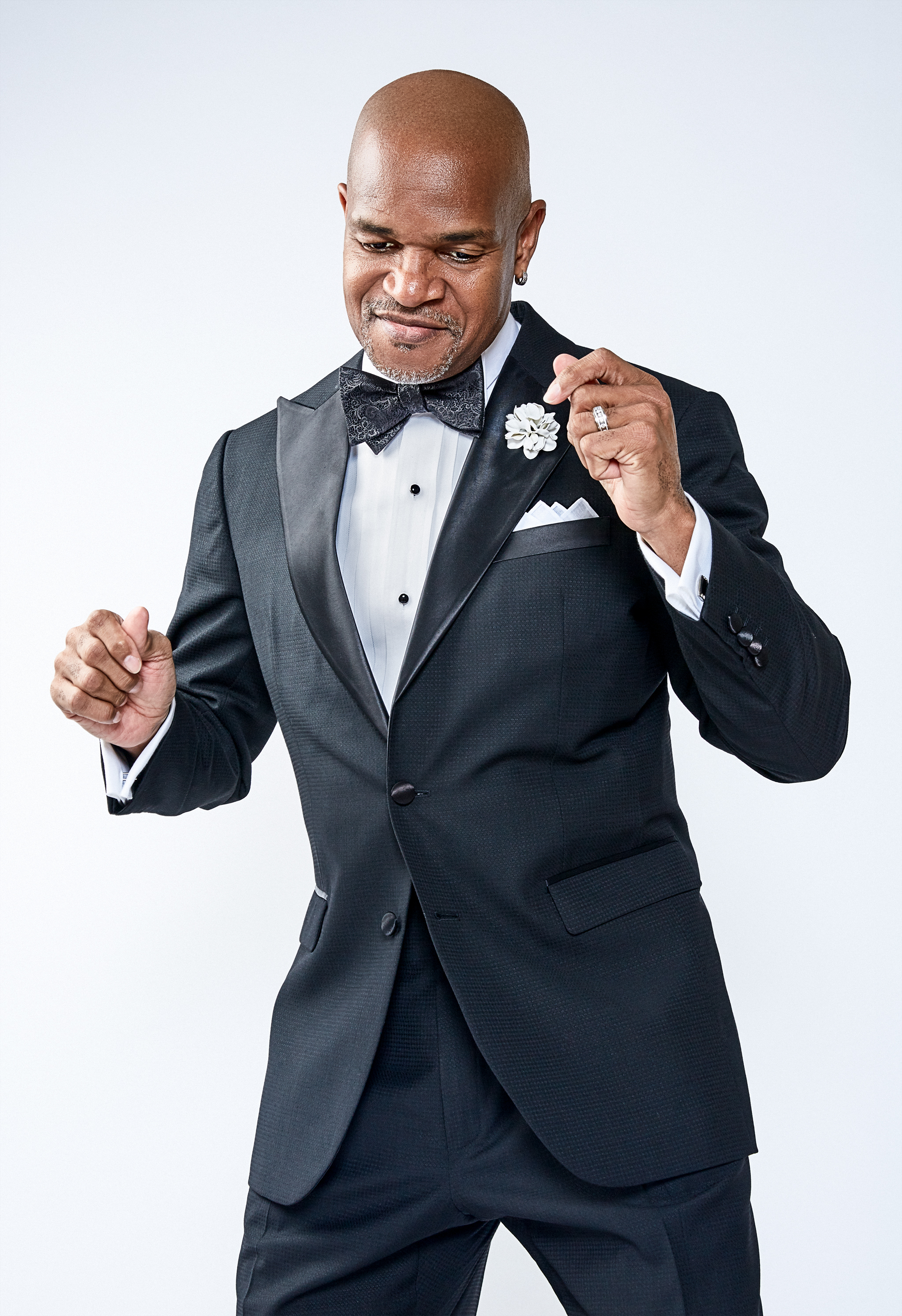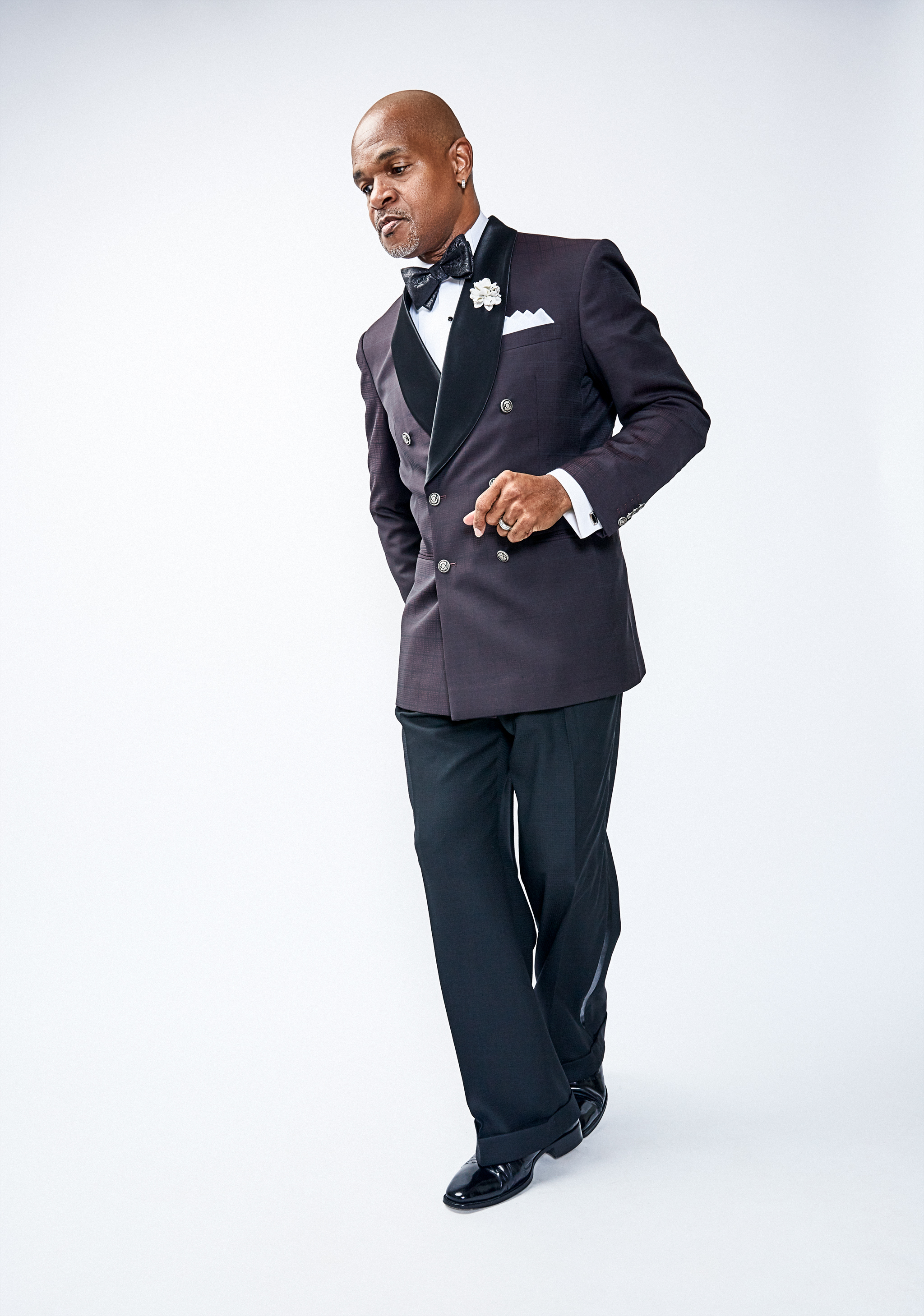 You know you're ready when this Queen is responsible for your look!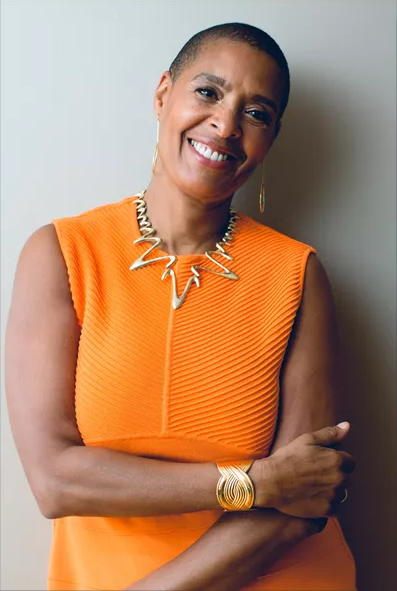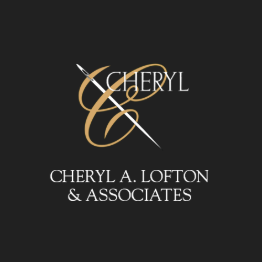 Cheryl Lofton, owner of Cheryl Lofton & Associates, est.1939, is one of the most gifted and professional tailors I've ever met. She's also a wonderful human being too! If you want to be dressed by the best, look no further than this creative Queen! Check out the video below!
She has a keen sense of discernment and knows exactly what works for me in terms of fabric, design, style, etc. I'm very fortunate to be able to call her my tailor, but I'm even more fortunate to call her a friend!  Click here for her website!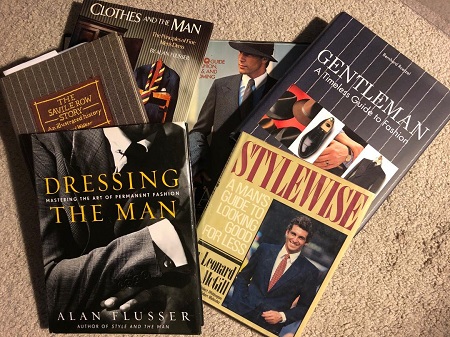 There is an art to dressing well and to dressing well and it's important that one have a frame of reference to be able to do so. The titles you see here have been on my bookshelf for years and have been my go to sources for making sure that when I stepped out I was fashionably correct from head to toe.
The two books that I would highly recommend to any gentleman curious about the particulars of being "well-heeled", as they say, would be "Dressing the Man: Mastering The Art of Permanent Fashion" and "Clothes And The Man" both by author Alan Flusser. You'll find within these two sources everything thing you need to know to stay relevant as a representative of classic fashion.
Adherence to classic style is, in my opinion, the best way to ensure that any look you wear has a certain symmetry of style, fit and flair. Like any other form of art, consistency matters. Read up and take your fashion game to the next level!