Hello and welcome to the only website in America offering free instruction in the most prevalent social dance genre in Black America: Chicago Steppin'. You're here because you've seen the dance and been intrigued by it, now you're ready for that next step.
I'm excited for you because I know exactly how you feel! I was an eager, zealous newbie with an unbelievable desire to learn. I've tried to remove some of those obstacles for you by providing a virtual, comfortable environment for you to get familiar with the fundamentals of the dance.
This video helps put everything in perspective for us all. Thank you for choosing Artistic Motions. Let the journey begin…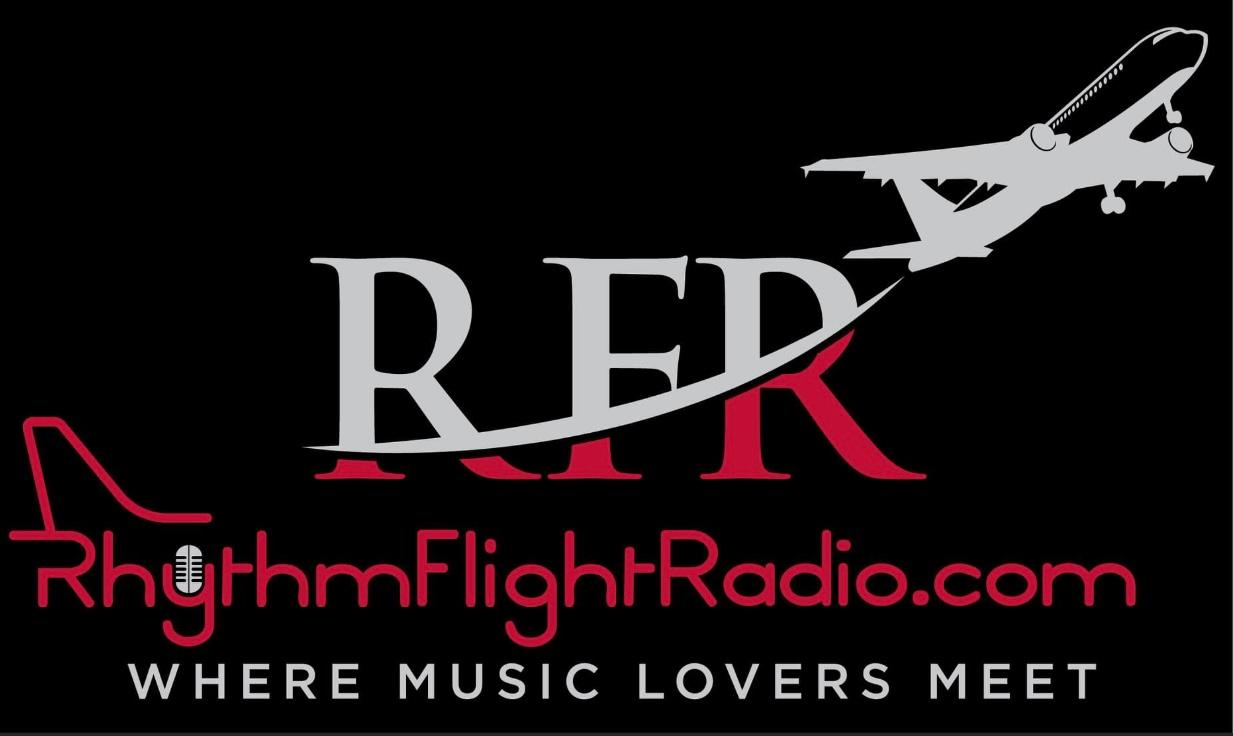 Our Instructional videos and schedule of online instruction are for beginners or individuals seeking to refine their fundamental skills. They can only be viewed after completing the registration process. Once you have completed the registration process, be sure to close out the browser, refresh the page, go to the navigation bar of the website and select "Login". After login, properly registered members of Artistic Motions Online will have access to all available content.