When It's All Said and Done…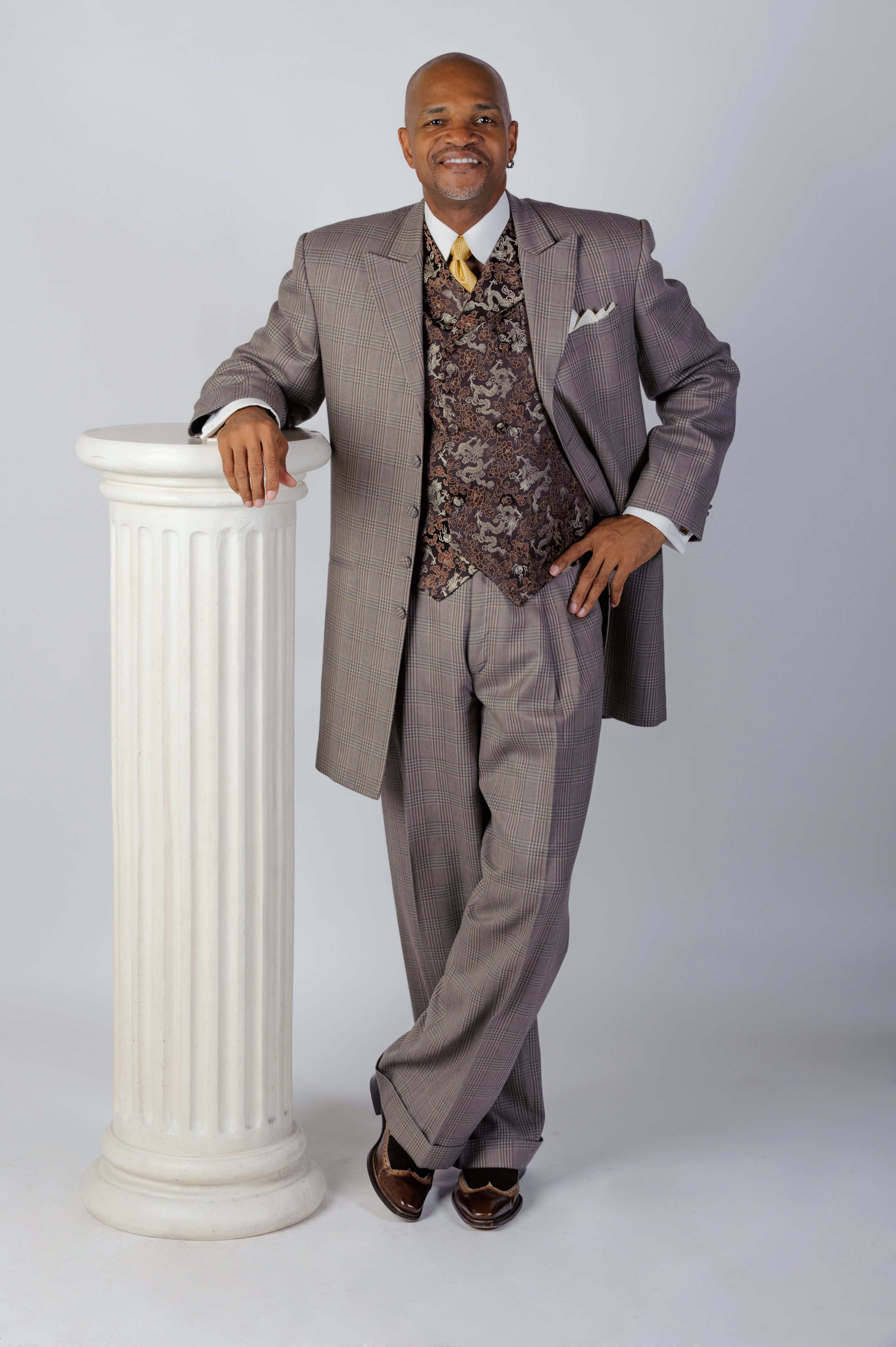 In today's fast-paced, immediate gratification society, proficiency in any area of expertise is of the utmost importance. The same can be said for the level of proficiency required to provide competent, quality and reliable service when learning to dance. With Artistic Motions you get the benefit of more than eleven years of experience with a focus on technique, methodology and proficiency, as well as social etiquette and a perspective on dance as it relates to relationships. Not only are AM students better dancers, they become much better people too!
Expand your horizons! Strengthen and establish new relationships! Couple's dancing is the ideal way to "connect" with people. Chicago Steppin affords you the opportunity to experience a dance with multiple levels of proficiency, creativity, style and flair, with one partner (or more than one simultaneously!). At the heart of this experience however lies the need to establish a strong foundation with a competent, tested and validated process for learning. Artistic Motions can provide you the tools required to begin your journey into one of the most rewarding dance experiences you'll ever have.
Become the dancer you've always imagined yourself being…lose your wallflower status! You no longer have to be a spectator of the dance, you can now become an active participant with the simple click of a mouse.
What are you waiting for? Join the movement! Get in the game! Click here and become a member of the Artistic Motions dance community today!
Stay Connected with "Smooth" Steppin' and Artistic Motions…sign up today!