Please Note: All Artistic Motions dance related activities have been temporarily suspended due to COVID-19. We'll keep you apprised of changes to AM events as they develop. Please wear a mask, practice social distancing and wash your hands! Be well and stay safe and we'll see you on the other side of the pandemic! 
Simply Smooth Sundays With Artistic Motions
Join us for "Simply Smooth Sundays With Artistic Motions on Rhythm Flight Radio. We push back from the gate for takeoff at 3pm CST.
Click any link below to begin your musical journey: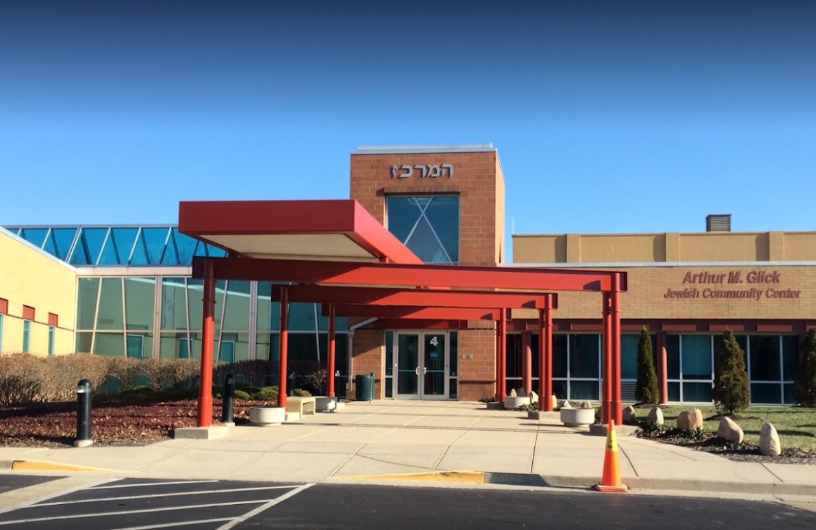 Chicago Steppin' with AM in Indianapolis 
We are pleased to announce the return of AM Smooth Chicago Steppin to Indy. Class will take place on Thursdays from 7PM-8:30PM and run continually through all of 2019. Class is open to all, no experience is necessary and walk-ins are welcome. Class will reside in the Peskovitz Dance Studio at the Jewish Community Center, 6701 Hoover Road. Click here to register at JCC.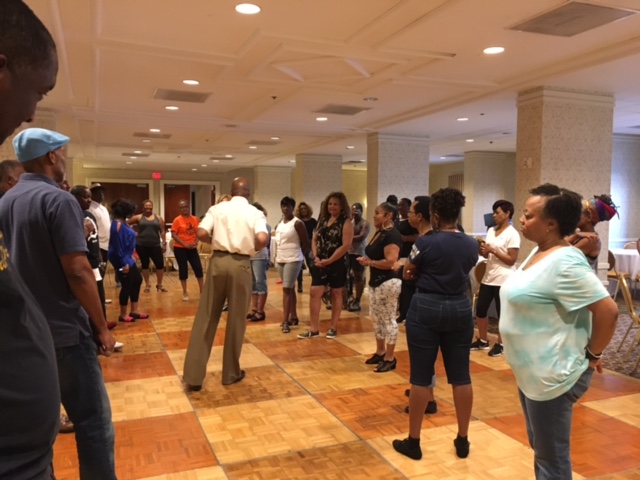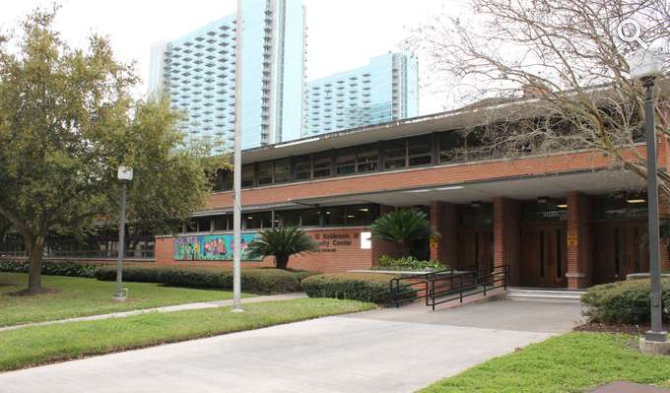 2020 AM Workshops – Houston, TX 
Join us and the Houston AM  at the Judson Robinson Community Center, 2020 Hermann Drive from 10AM-Noon. Walk-ins are welcome.
We are also pleased to announce that in 2020 we will resume our monthly 3rd Saturday workshops in Houston for the entire year (in June it will be the last weekend of the month).
SMOOTH SECOND SUNDAYS With Artistic Motions Now At Giselle's 
Artistic Motions is providing this public DJ service every second Sunday of 2020, free of charge, to help foster the growth of the Indianapolis Steppin' community. But don't get it twisted…just because it's free doesn't mean it isn't good! Many people in Indy dance community already know! Come on out and "hit the wood" with us at Giselle's (formerly Damon's) restaurant, 21st & Shadeland Avenue from 4-7pm! Admission is only $5 at the door!
Come on out and get your "smooth" Chicago Steppin' on!!!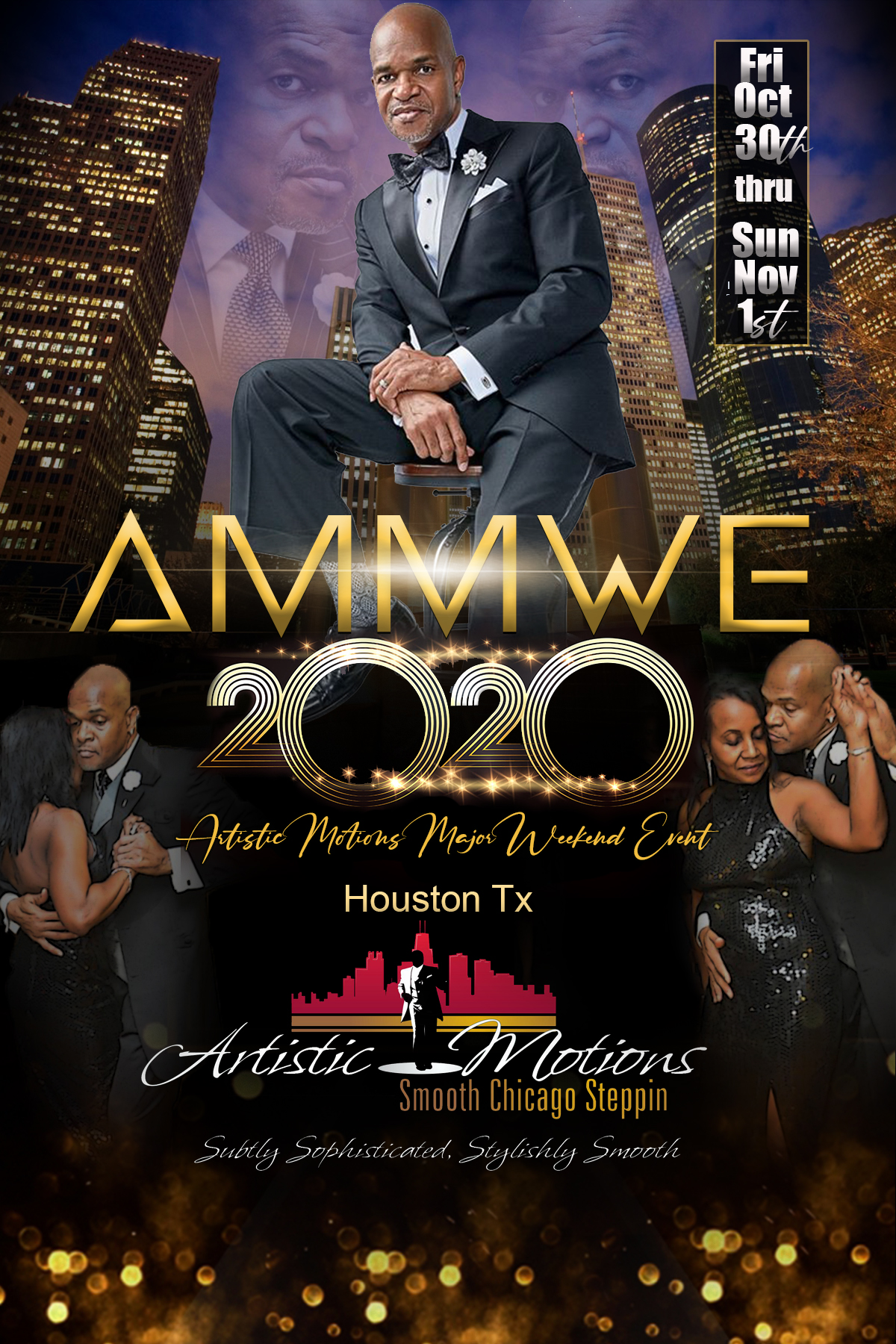 DUE TO COVID-19, EVENT IS 
RESCHEDULED FOR OCTOBER 29-31, 2021
AMMWE2021 – Houston, Texas
We are so excited to share the news that we're returning to the city of Houston for our bi-annual AMMWE event. In terms of planning, everything seems to be falling into place beautifully for us to deliver the quality of service and attention to detail that our family of supporters has now come to expect.
Our first AMMWE offering was one in which the family of attendees had an idea of what the event would be like and a vague idea of what to expect. We can report with assurance that we exceeded the expectations of all in attendance in terms of ensuring that our supporters received a more than adequate return on their investment dollar. it is no longer a secret as to what we offer in a weekend event…the cat is out of the bag!
We are working tirelessly to deliver even more to the supporters of an AMMWE event because we believe they deserve. We also understand the fact that there are several other events that could command their weekend event investment dollar and we'll never take their attendance for granted!
Click here to read more details about AMMWE2020.
AM Featured on Fox 59's "Where's Sherman" Segment for Valentine's Day 2017
Click here to view (3) recorded segments